With 10,000 Americans turning 65 every year, the opportunities for experienced agents is growing as fast as the expanding number of Medicare eligibles. Join the team that's on the forefront of training, technology and resources to help level up your business.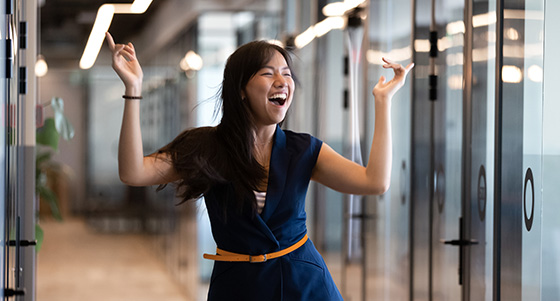 Where to turn for solutions created to help you grow.
No matter where you are in your career, working with WAP will be like nothing you've ever experienced before. Our commitment to your success is evident in every interaction.