The one constant is that Medicare is always changing. It's why The Medicare Library by Western Asset Protection is such a huge benefit. Here, you'll find the most relevant training, on-demand access to our most popular conferences and events, and much more.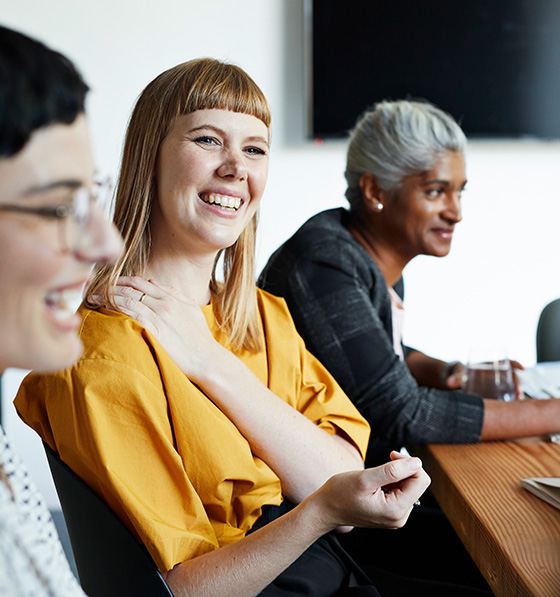 Get the knowledge that leads to business growth.
Tap into the proven knowledge base of Western Asset Protection. The Medicare Library is packed with all the information and insights that you need to excel in insurance — no matter where you are or where you want to be.